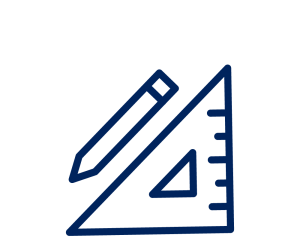 Design & Shop For Your Products at your local home improvement speciality retailer. After your in-home consultation and measure you can finalize your purchase and design.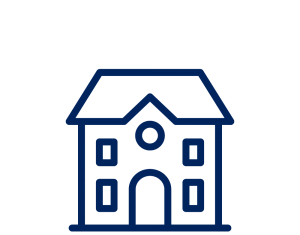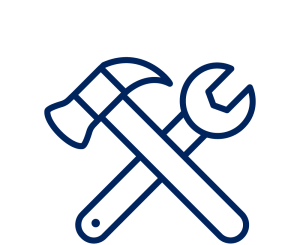 Relax with Professional Installation services managed by Installed Right. Guaranteed. We help you coordinate your installation project from start to finish, and keep you informed every step of the way.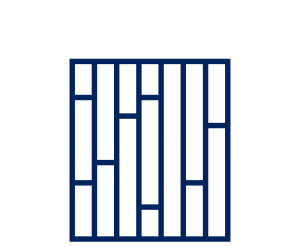 Professional Flooring Installation
Whether your remodeling your kitchen, bathroom, family room or whole house, trust a local Installed Right professional to to install your hardwood flooring, laminate flooring, bamboo flooring, luxury vinyl, ceramic tile, porcelain tile, or natural stone tile. Schedule an in-home consultation today to review your site conditions and any special installation requirements.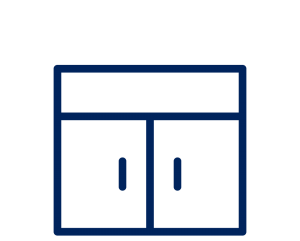 Professional Cabinet Installation
Revive your kitchen, update your bathroom, finish your basement or organize your garage with the help of an Installed Right pro who offers easy, convenient professional installation of kitchen cabinets, bathroom vanities and garage cabinets. Schedule an in-home consultation to review your designs and all the materials needed to complete your project.