Trust Installed Right managed professional installation services to complete your project on time and on budget.
Reliable Local Professionals Experienced Trade Professional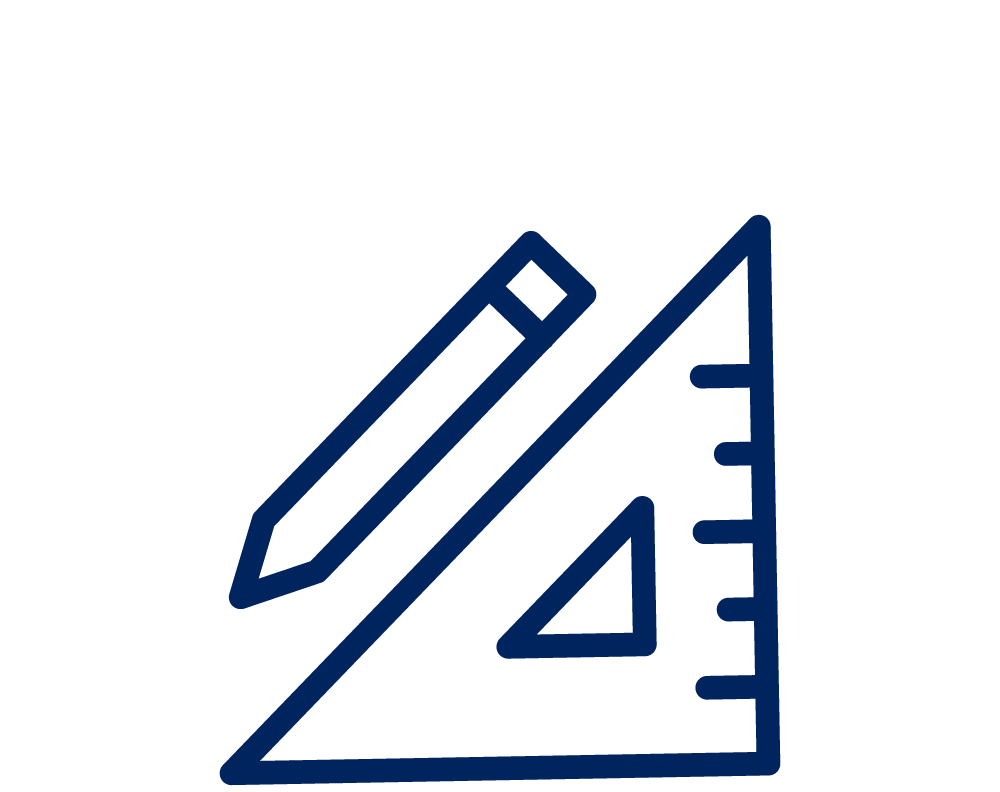 Design & Purchase Your Product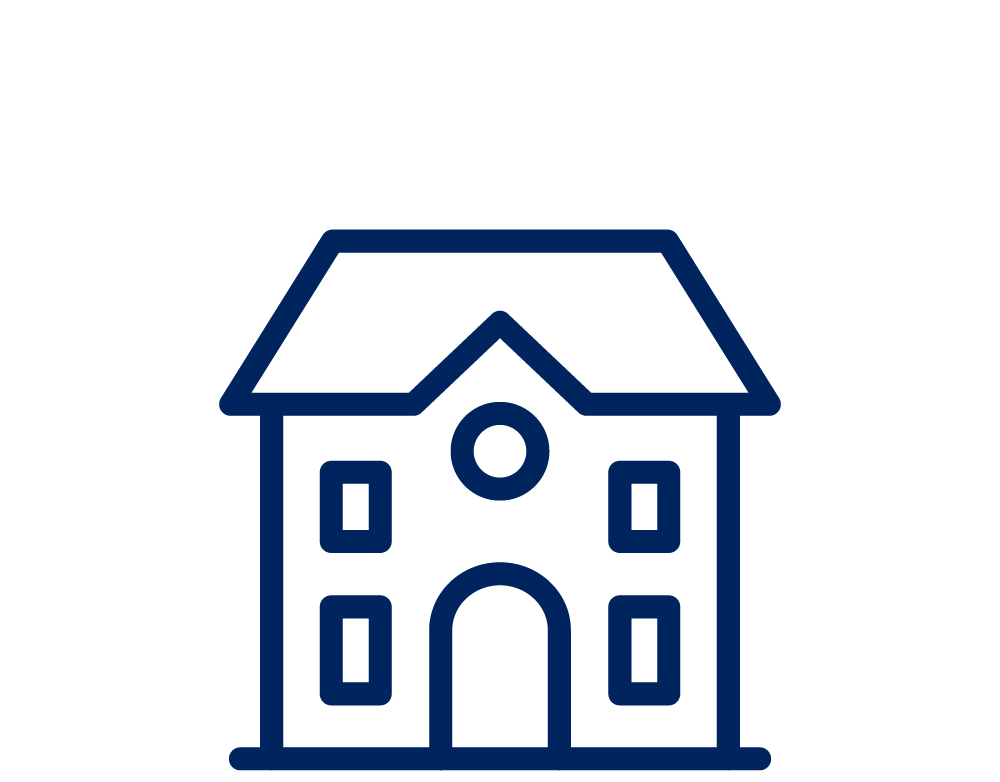 Schedule In-Home Consultation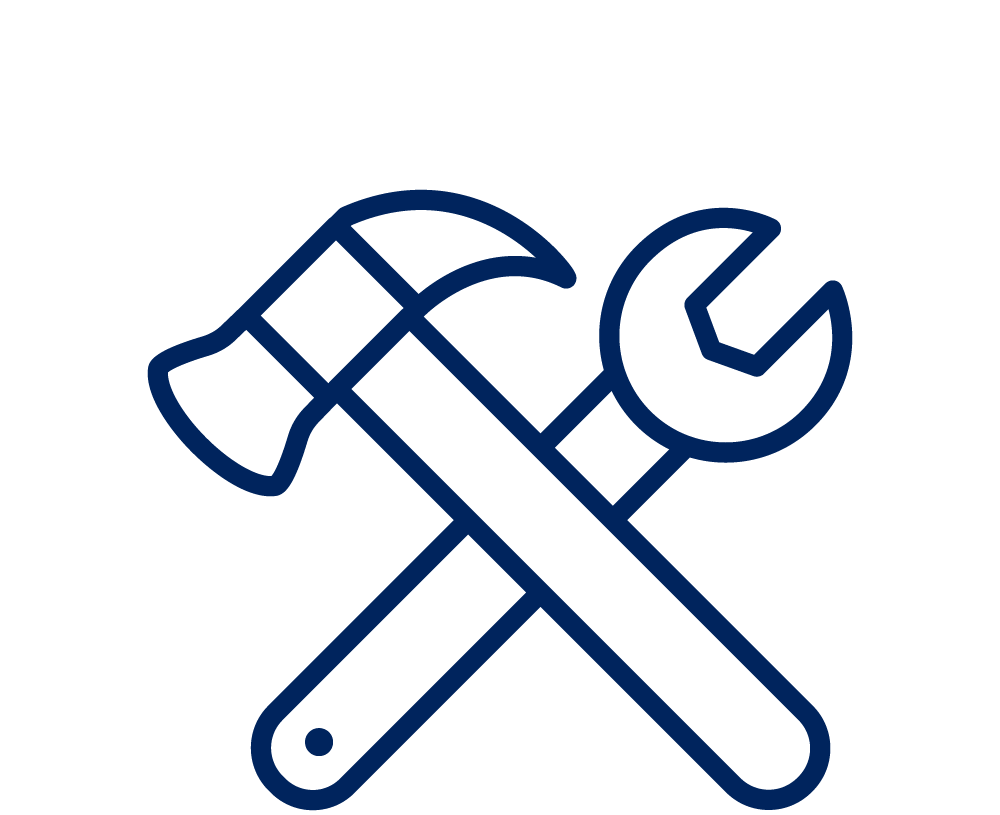 Relax with a Pro

Design & Purchase Your Product

Schedule In-Home Consultation

Relax with a Pro

Birmingham AL
Hunstville AL
Pheonix AZ
Tuscon AZ
Anaheim CA
Fresno CA
Los Angeles CA
Medesto CA
Okland CA
Sacremento CA
San Bernardino CA
San Diego CA
San Francisco CA
San Jose CA
Ventura CA
Colorado Springs CO
Denver CO
Hartford CT
Washington DC
Wilmington DE
Clearwater FL
Fort Lauderdale FL
Fort Myers FL
Jacksonville FL
Lakeland FL
Miami FL
Orland FL
Pembroke Pines FL
Sarasota FL
Wayne NJ
St Petersburg FL
Tampa FL
West Palm Beach FL
Atlanta  GA
Savannah GA
Arlington Heights IL
Aurora IL
Chicago IL
Fort Wayne IN
Gary  IN
Indianapolis IN
Wichita KS
Lexington KY
Chattanooga TN
Milwakee WI
Louisville KY
New Orleans LA
Boston MA
Baltimore MD
Gathersburg MD
Detroit MI
St Paul MN
Kansas City MO
St Louis MO
Charlotte NC
Greensboro NC
Raleigh NC
Manchester NH
Newark NJ
Las Vegas NV
Reno NV
Buffalo NY
Freeport NY
New York NY
Syracuse NY
Cincinnati OH
Cleveland OH
Columbus OH
Toledo OH
Portland OR
Philadelphia PA
Pittsburgh PA
Charleston SC
Lawrenceburg TN
Memphis TN
Nashville TN
Austin TX
Dallas TX
El Paso TX
Fort Worth TX
Houston TX
San Antonio TX
Waco TX
Ogden UT
Norfolk  VA
Richmond VA
Seattle WA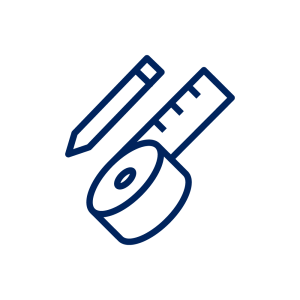 Professional Installation Services – Flooring
& Cabinet
Whether your remodeling your kitchen, bathroom, family room or whole house, trust Installed Right professional installation services. We'll work with you to make sure your project goes as smoothly as possible. Local, experienced, trustworthy.